No, this is not just another tips and tricks mumbo jumbo for your Poshmark closet. We conducted surveys of more than 1,000 top sellers. And, these are the findings on how to double Poshmark sales on your closet. Trust us, this is hardcore data!
3 Growth Tactics to Double Poshmark Sales
Let us look at these 3 strategies on how to double Poshmark sales. Don't worry. It won't take much of your time if you are a part-time seller. However, if you are a full time Posher, all the more beneficial for you. We don't discriminate!
Also, bonus tips for when you reach the end of each paragraph!
1. Self Sharing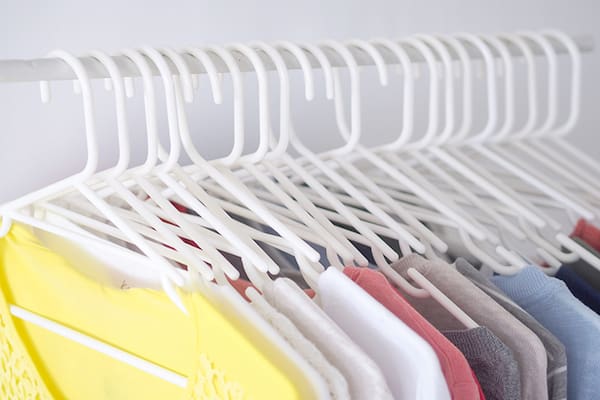 You must have come across this a million times by now that it is essential that you religiously share your closet multiple times a day to attract buyers. However, our surveys tell us an important detail. It's not only about sharing like a robot but also timing everything right. Data shows that people who shared their closets at least thrice on specific times, they steadily increased their sales by 46.4%. That is a lot of money!
So, what are these magic timings you ask?
Firstly, it's around 10-11 in the morning which shows quite a lot of people making those purchases. This is because people who are off work are free at this time and usually done with breakfast and regular morning chores. For instance, a single mom will be hunting for a bargain. She will be looking for a cute outfit for her son's upcoming birthday party after sending him off to school in the morning.
Secondly, the evening time of 6 pm precisely shows a large spike in buys. This is where your average 9-5 worker is relaxing in the evening after a long day at the office.
Lastly, the best time to share during the day is none other than the regular 9-10 hours of the night. This is where almost everyone is active online before they hit the sack.
Bonus Tip: In addition to this, make a habit of actively sharing your closet around the holidays like MLK, 4th of July, Christmas or New Year's. People are either looking for a cute holiday party outfit or hunting for gifts.
2. Community Sharing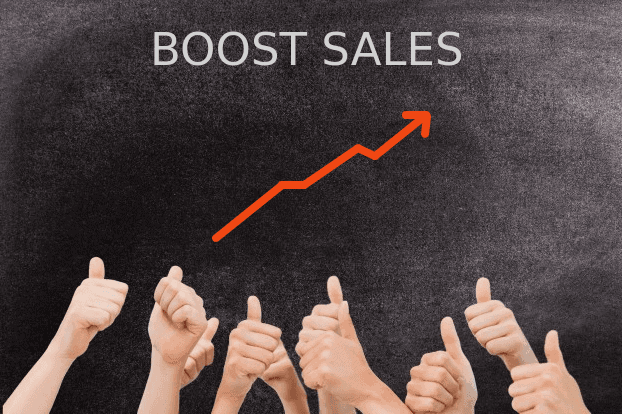 The best thing about Poshmark is that the highest-earning sellers always need you. They are never sitting on a high pedestal, out of reach for everyone.
So, if you follow them and share their closet, they are likely to return the favor because this is how it works on Poshmark. That is, of course, if they want to remain the top sellers.
Our survey of more than 1,000 top sellers shows that community sharing is the only way you can build a following for yourself and a customer base.
For example, if a seller has thousands of followers that you don't, and they share your closet with their followers. Then, those potential customers are going to see your listings shared by their trusted and favorite top seller. 1 out of every 10 customers will follow you. That is a lot of followers and future buyers. Besides, people who follow top sellers are usually both regular and new buyers who prefer playing it safe on Poshmark rather than buying from small-time sellers.
Furthermore, it is always recommended that you become an active member in the Poshmark community.
How to Become Prominent in the Poshmark Community?
Communicate. Yes, don't be afraid to reach out and leave friendly comments on closets of other sellers. Surveys show that leaving comments when sharing increases your chances on gaining a following by 57.9%. So, our question to you is why not take the chance?
If you don't know what to say, here are a few Posh conversation starters:
Tell them you like their photography
Ask for advice on how to double Poshmark sales
Ask for suggestions to improve to your closet
Compliment their Meet the Posher photos
Another great way to improve Poshmark sales is to always follow and share listings of sellers who share and follow you out of the blue. These users are usually new in the Poshmark world. Moreover, they are the most active community members other than the top sellers. Chances are they are more than willing to build connections like yourself.
Bonus Tip: Look for top sellers who have the same items as you. Their followers are mostly people interested in buying a similar style of niche.
Another Bonus Tip: If they sell the same items as you, you can always get the inside scoop on how they maintain their closet. Additionally, they can also tell you about cheap places they get their bulk buys from.
3. Make Good Offers to Your Followers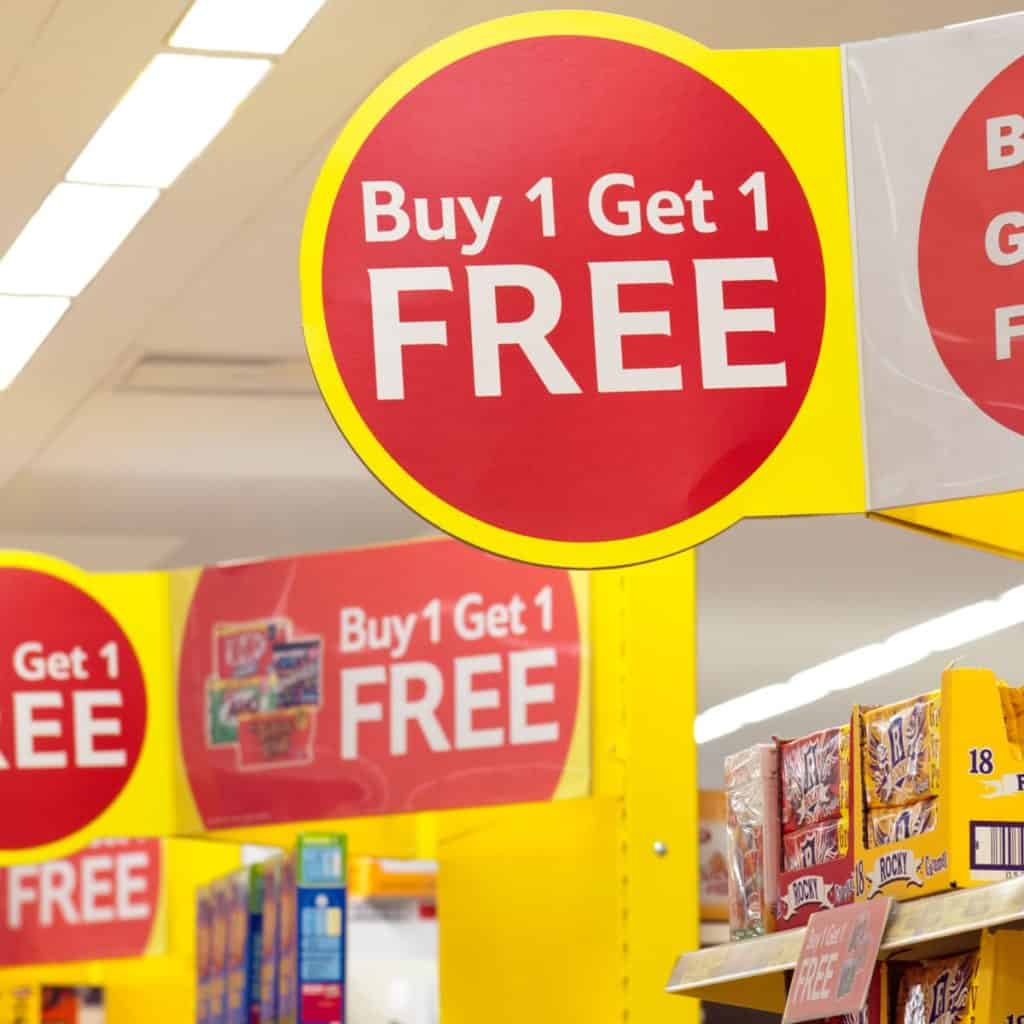 If you haven't figured the answer to how to double Poshmark sales, let us present it to you on a platter.
Turn your likes into buyers!
This is one of the best Poshmark strategies for doubling your sales. All you have to do is be proactive and offer bundles or discounts to people who like your listings. But that's not all. You need to offer free shipping as well. Studies show that you increase your chances of selling an item by 63% when you throw in free shipping. This practically means that you are locking in those impulse buyers immediately.
Furthermore, you can reduce the discount percentage so you don't lessen your profit margins by much. Moreover, this applies to bundle deals as well.
Apart from this, you can also leave comments for your followers. You can request them to make an offer themselves if they are interested. You can also ask them to bundle multiple items from your listings. However, make sure your language and tone is friendly not too business-like.
Here's an example, "Hi XYZ, go ahead and make an offer on this Lululemon zebra print stretchy shirt that you liked! You are more than welcome to bundle a few items together to avail free shipping. ♥ ☺"
On the other hand, data also suggest that sometimes making the first offer isn't always the smartest move. It has chances of making you immediately lose a buyer. This happens when the offer is more than they had initially planned to spend.
Hence, allowing them to make the first offer always gives you an idea on how much you can counteroffer.
Bonus Tip: Don't send a follower more than one offer a day. You don't want to appear desperate and spook him or her away.