How Does Mercari Vacation Feature Work
No matter what online marketplace you are selling on, there are times when you need a break to go on a vacation or figure out a new strategy for your business. That's when the vacation mode turns out to be very useful.
Not all online marketplaces have the vacation mode but there are quite a few that have it, such as Poshmark, Mercari, and eBay.
In today's blog, we are going to specifically discuss everything about Mercari vacation mode. We will talk about how to put your Mercari account on vacation mode. Moreover, we will discuss why and when you should be using the vacation feature by Mercari.
So let's start:
What is Mercari Vacation Mode?
Mercari vacation mode is a feature that allows sellers to temporarily pause their listings and put their Mercari shop on hold while they are away or on vacation. It is a useful feature for sellers who want to take a break from managing their online shop without the need to delete or remove their listings permanently.
Why Would I Put My Mercari Account on Vacation Mode?
1- Travel or Vacation: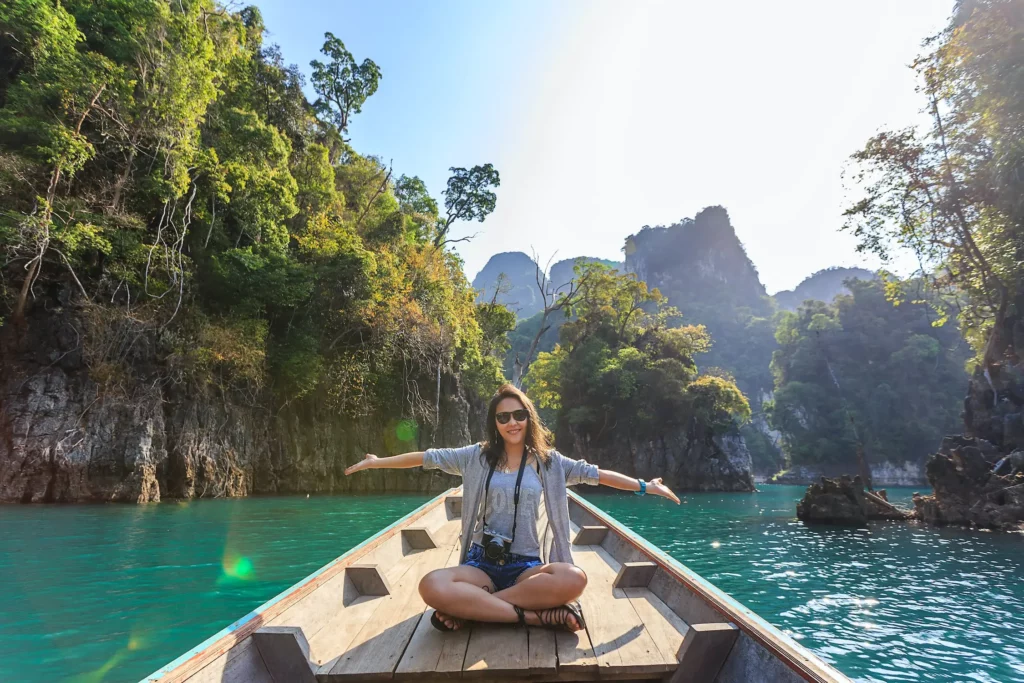 If you're planning to go on a trip or vacation and you think that you won't be able to manage your Mercari account then it's a good idea to activate vacation mode. This will prevent new sales from coming in while you're away and avoid buyer dissatisfaction due to delayed shipping times.
2- Personal Reasons:
Sometimes, unexpected personal events or emergencies might arise that require your full attention. In such situations, it's wise to put your account on vacation mode to avoid any complications with unfulfilled orders.
3- Inventory Restocking or Reorganization: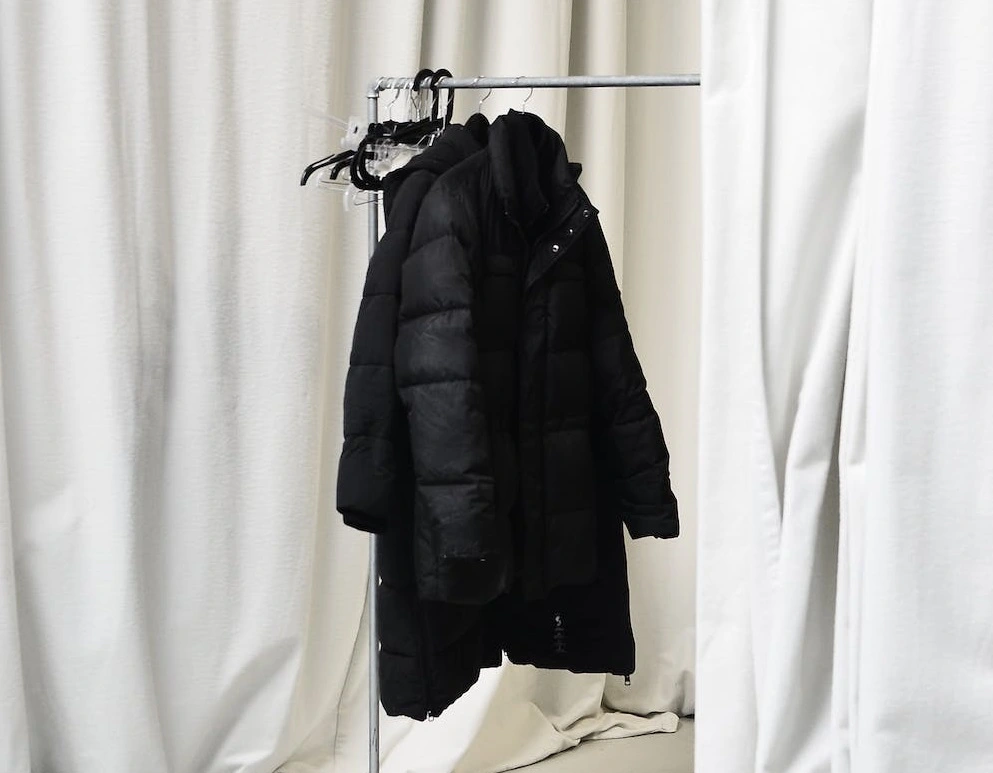 When you need time to restock your inventory, update product listings, or reorganize your online shop, vacation mode can give you the time and space to do so without the pressure of new sales.
4- Temporary Business Break:
If you are tired of running and managing your business on Mercari and need a short break from the platform, vacation mode allows you to take some time off without permanently closing your account.
5- Reducing Seller Metrics Impact: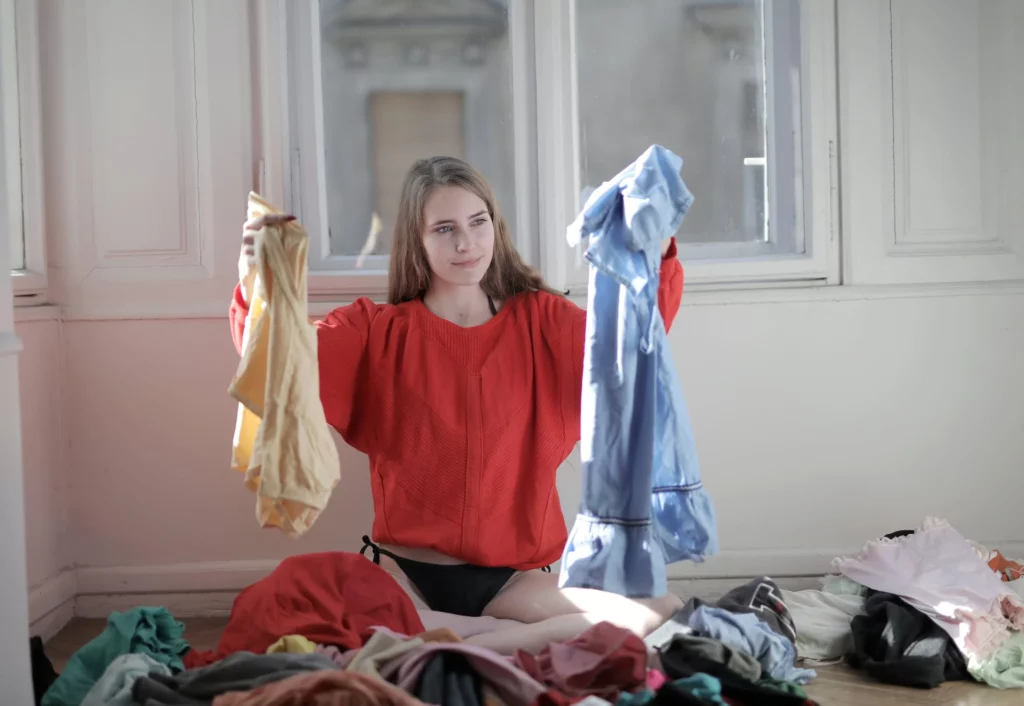 In marketplaces like Mercari, seller metrics such as shipping time, response rate, and cancellation rate can affect your seller's reputation. If you anticipate that you won't be able to maintain your usual level of service, putting your account on vacation mode can prevent negative impacts on your metrics.
6- Preventing Sales During Busy Periods:
For some sellers, there might be specific periods where they are unable to manage orders efficiently, such as during final exams, holidays, or major life events. Vacation mode helps avoid sales during such busy times.
How to Put My Mercari Account on Vacation Mode?
Enabling vacation mode for your Mercari account is actually a pretty straightforward process. You just need to follow the steps below and you'll be able to put your Mercari account on vacation mode.
Open the Mercari website on your phone, laptop, or PC
Sign in to your Mercari account
Click on the profile icon on the top right of the screen
From the menu, go to "Account Settings"
Then, click "Vacation"
Select the "On" radio button
Select your vacation period by selecting the "Start Date" and "End Date"
Lastly, Click the "Save" button
How Long Can I Put My Mercari Account on Vacation Mode?
As a seller, you can put your Mercari account on vacation mode for up to 30 days. Mercari only lets you set the vacation period for 30 days at a time. If you want to extend the vacation period, then you have to make changes to the start and end dates of the vacation period later.
How Can I End My Vacation Period Early?
If you want to end your vacation period early on Mercari then you just need to follow the steps below.
1- Login to your Mercari account
2- Click on the profile icon on the top right
3- Go to the "Account Settings"
4- Click "Vacation"
5- Select the "Off" radio button
6- Click the "Save" button
Final Words:
The "Vacation Mode" is indeed a great tool for Mercari sellers to increase their productivity.
By enabling Mercari vacation mode, sellers can temporarily suspend their listings and avoid buyer inquiries.
Moreover, the feature allows sellers to take breaks, manage other commitments, or handle inventory-related issues without worrying about active sales.
For more informational blogs about Mercari selling, keep following Reseller Assistant!