Become a Poshmark Posh Ambassador
Also introducing Posh Ambassador Level II
You might already be aware of Poshmark's Posh Ambassador program – a club for the elite Poshers that meet certain requirements that are set out by Poshmark.
Well, recently they just teased Posh Ambassador Level II on their blog – that's right, a new Posh Ambassador Level is launching soon (in fact, many of our customers are already reporting they can see it in their dashboard – so it is already rolling out!)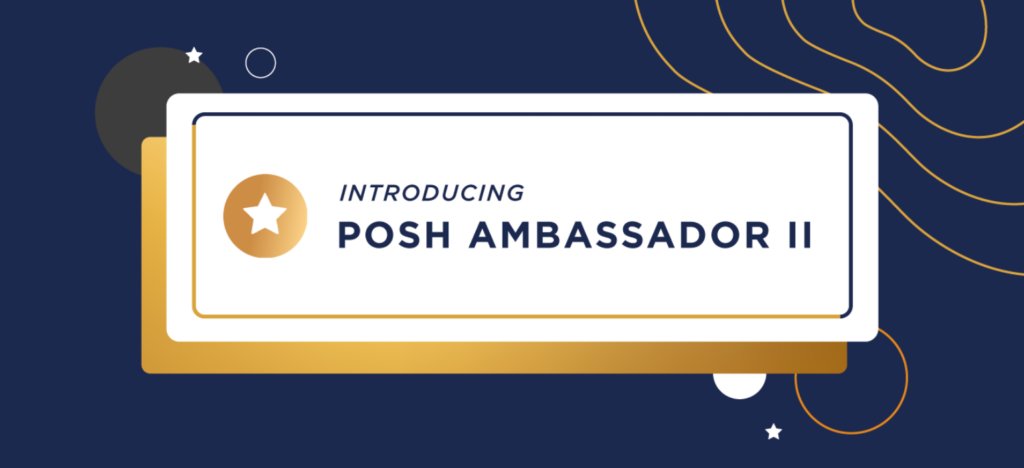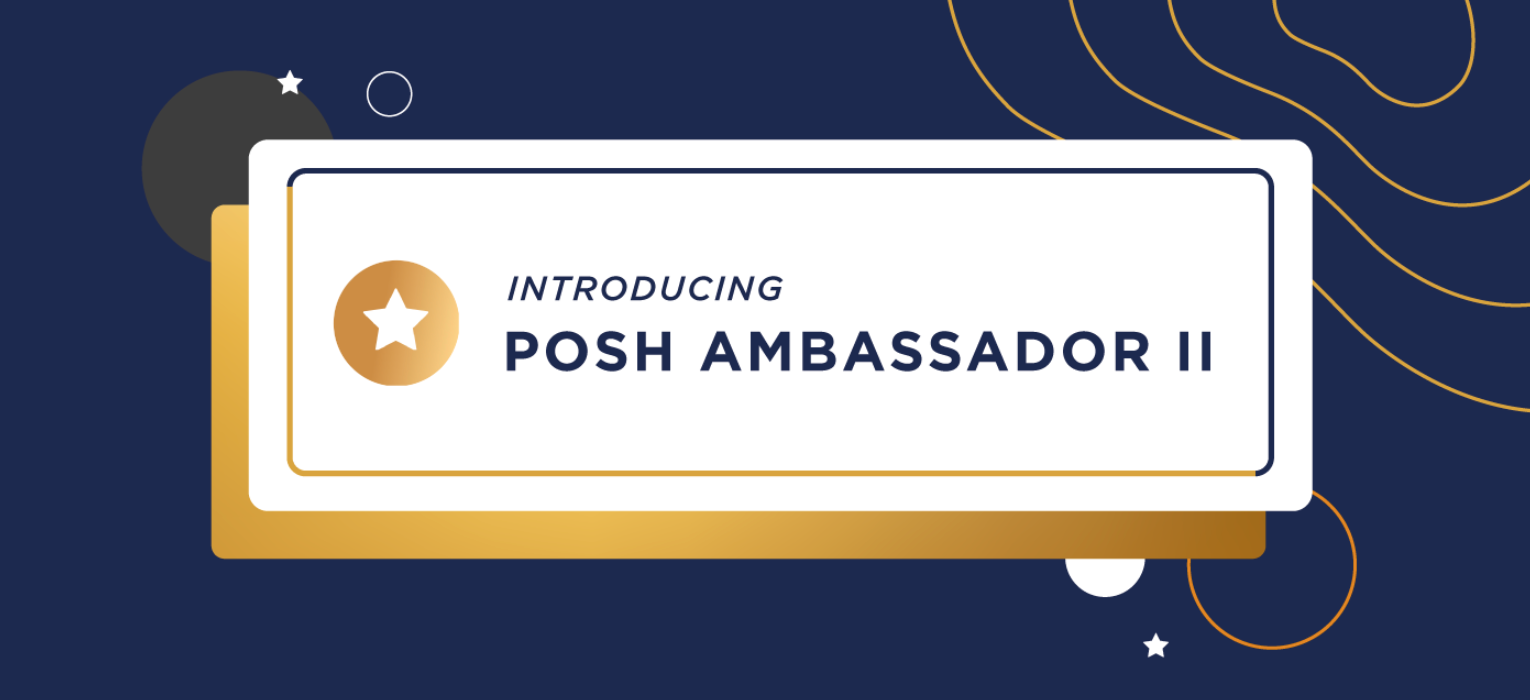 Becoming a Posh Ambassador gives you various benefits ranging from being recommended to new Poshers, badges on your profile, access to fun programs, opportunities and events!
Posh Ambassador Level 1
To meet the Posh Ambassador requirements for Level 1 at Poshmark, you will need the following:
At Least 5,000 Community Shares
At Least 5,000 Self Shares
Shared items from at least 50 new Closets
Have at least 15 available listings
Sold at least 15 items
An average selling rating of at least 4.5 stars
Average ship time of 3 days or less
Given at least one Love Note to another Posher
Posh Ambassador Level 2
As we said, Poshmark recently announced on their blog that they are launching Level 2 of the Posh Ambassador program, exciting stuff!
Here are the requirements needed to gain access to Level 2
6 Months (consecutive) as a Posh Ambassador (Level 1)
20,000 Community Shares
100 Available Listings
50 Sold Listings
1 New Posher recruited
4.7+ Seller Rating
3 Day or less shipping time
Additionally, once you have met that level – to stay in it, they will check all accounts quarterly and the requirements are:
250 Listings created (in total)
4,000 Community Shares
50 Sold Listings
4.7+ Seller Rating
The benefits for being a Posh Ambassador at Level II are more generous than Level 1 and they include things such as tickets to Posh Events, Priority support and Exclusive Live events.
Introducing Ambassador Pro
So, you know the requirements, but it seems like a lot of work to get there? Don't worry – we are on hand to give you that support you need!
Our new Ambassador Pro service lets you 'top up' your Virtual Assistant plan and help meet the requirements needed to get you to their top tier! (or get you on the road to Level 1 if you aren't already there!)
Available either as a monthly or quarterly addon, the Ambassador Pro plan can be added to your account at any time and your allocated virtual assistant will take care of the rest for you.
We will help you meet all the requirements for a Posh Ambassador level 1 or 2, however, remember there are some requirements you must do to get you there, for example:
Level 1 – Requirements you will need to do
Have at least 15 items for sale
Sell at least 15 items
Seller rating of 4.5 stars
Ship time of 3 days or less
We can help you with all the other requirements, no problem!
Level 2 – Requirements you will need to do
Have at least 100 items for sale
Invite at least one friend to Poshmark (and they must at least signup)
Active Posh Ambassador Level 1 (for at least 6 consecutive months)
Seller rating of 4.7+
Ship time of 3 days or less
Once you've met those and we help you meet the other targets, then you'll get the Posh Ambassador Level II badge in your account and on your Closet!
Each month we will email you a summary of your Posh Ambassador status and what you still need to do to achieve either Level 1 or Level 2!
Just add the service to your existing VA plan below and we will take it from there!
Get 10% off the first month or quarter (order before Feb 15th – no coupon needed)